(01-17-2021, 11:05 PM)

asskickingboots Wrote:

(01-17-2021, 09:14 PM)

Chi-town_Chief Wrote: When Andy flies he has to purchase 2 seats. One for him and one for his balls.


For a moment I thought that was going to be a fat joke. Instead...


No lie. When Romo said "look at their body language, no way they are snapping this" i thought "holy shit. They are going to snap this"
---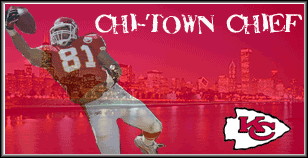 Check out my new fan page for daily updates