(02-15-2021, 01:48 PM)

NOLA Wrote:

(02-12-2021, 11:39 PM)

Chi-town_Chief Wrote: So i know it's been a slow year comic book movie wise but has anyone been watching wandavision?


I'm caught up if you want to get into it, man.  Fire away.
I'm really digging it. It's so weird but we'll done too. It's also nice to see a tv show with the actual mcu characters in it.
***spoilers*** 
With pietro. When he was first revealed i thought she pulled the one from the X-Men universe in to the mcu. Then i thought maybe it was just her recasting him (as they often do on those types of shows.) Now I'm beginning to think he is a red herring and he isn't actually piertro. 
And congrats to officer woo for mastering the card trick!
---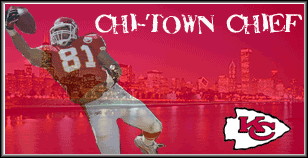 Check out my new fan page for daily updates